January 29, 2023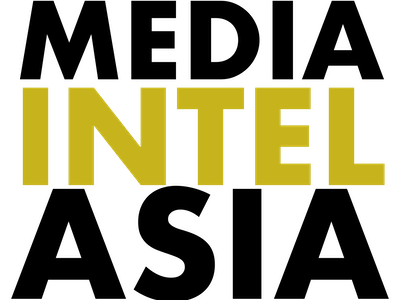 Social media giant TikTok are set to cut their recruitment staff in their Dublin office in the latest blow to a tech sector that have seen massive layoffs.
The social network, which is based in China, confirmed that they've already begun cutting their global recruitment team -- the latest tech company to do so -- with over 100 jobs at risk.
Today's top videos STORY CONTINUES BELOW
Some of the now former staff have confirmed that they have been let go from the giant, with one saying that it's a part of company wide layoffs.
This is most evident in the incredibly popular TikTok, where people's intentions to 'raise awareness' surrounding murders has often done more harm than good. Pic: SOPA Images/Getty
The Sunday Business Post have reported that the US layoffs have already been announced, with jobs in Europe, which include the Dublin offices, and Asia expected to be cut in the coming weeks following a consultation process with staff impacted by the cuts.
TikTok is the latest tech company to announce layoffs -- with Twitter, Facebook and Google all announcing mass worldwide layoffs within the past three months.
Google's parent company Alphabet announced that they were to axe 12,000 jobs worldwide, reducing their workforce by 6% following changing behaviours following the pandemic. They are yet to confirm just how many Irish jobs will be affected by the layoffs.
Several tech companies have announced layoffs over the past few months, with Google's parent company Alphabet announcing 12,000 job losses worldwide earlier this month. Pic: Benny Marty/Shutterstock
The company employs 5,000 people in Ireland which has been rocked by a number of job losses in the tech sector after Twitter, Stripe and Microsoft all recently announced job losses.
Similarly, Amazon announced 18,000 job losses, while earlier this month cloud-based software company Salesforce announced it will layoff 10 percent of its employees -- about 8,000 workers.
This data comes from MediaIntel.Asia's Media Intelligence and Media Monitoring Platform.
Original URL: Click here to visit original article