January 29, 2023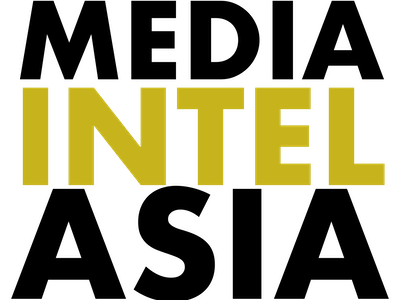 When the assault is over, "the aircraft can then return to an airport and be prepared for its next mission," claimed the researchers
The aircraft uses ground radar and early warning satellite systems that enable it to forecast the trajectory of approaching hypersonic missiles and neutralize the danger in midflight.
However, the development of such an advanced system was challenging, noted the SCMP report.
The challenges
The research team leader Yin Zhongjie of the Shanghai Institute of Mechanical and Electrical Engineering, a defense contractor that creates drones for the Chinese military, stated that the endeavor "ran into a sophisticated mathematical problem."
"Existing algorithms for midcourse interceptions are written for conventional missile platforms powered by rocket motors," Zhongjie's team said in a paper first published on January 1st in the domestic peer-reviewed journal Aerospace Technology.
"If a flight trajectory was planned for an air-breathing hypersonic aircraft using those equations, it could lose control or even crash."
High aircraft speeds are required for hypersonic engines, like the scramjet, to compress hot, swiftly flowing air and ignite fuel in a combustion chamber devoid of moving parts.
As a result, hypersonic aircraft are able to travel farther and with greater efficiency than rocket-powered missiles. These aircraft also aren't exposed to the yank or roll that rockets experience, which can substantially change airflows and choke the engine.
This data comes from MediaIntel.Asia's Media Intelligence and Media Monitoring Platform.
Original URL: Click here to visit original article