January 22, 2023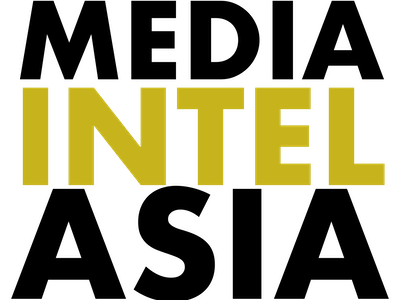 Death toll updated to 10 - as suspect on the run - police say
More details are emerging of what happened during the attack in Monterey Park.
In a news conference, local police say 10 people are now confirmed to have died.
The suspect fled the scene and remains on the run, Captain Andrew Meyer of the Los Angeles County Sheriff's Department said.
Police were first alerted to the incident at 10.22pm local time and arrived to find people "screaming" outside a ballroom dance building - which unconfirmed reports have suggested is the Star Dance Studio on Garvey Avenue.
When officers entered, they found a number of victims inside.
Firefighters treated the victims at the scene, and at least 10 people have been taken to hospital.
They are in various conditions ranging from critical to stable.
Captain Meyer urged anyone with information to get in touch.
He said it was "too early" to judge any motive for the attack and that there was no description of the suspect.
Asked by reporters if there was a second crime scene, Mr Meyer said investigators are looking into another incident in Alhambra and "trying to determine if there is a connection".
He was also asked about reports that civilians disarmed the suspect at the possible second location, and said police are investigating this.
Mr Meyer added police are looking at "every angle" and would consider whether it was a hate crime.
The Lunar New Year festival in Monterey Park - which was due to run over two days - has been cancelled.
This data comes from MediaIntel.Asia's Media Intelligence and Media Monitoring Platform.
Original URL: Click here to visit original article