January 4, 2023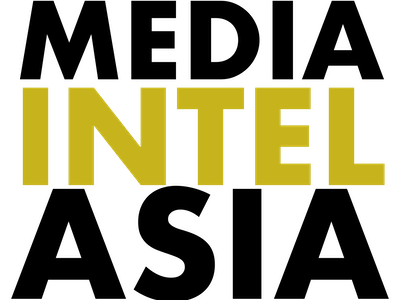 The ship, which had been in its last stages of construction at a shipyard in Shanghai, was launched on June 17 amid much hoopla.
Chinese President Xi Jinping previously mentioned the PLA's 100th anniversary in 2027 as a goal for the communist party's modernization objectives.
The Navy's goals include putting the Fujian, the largest warship China has ever constructed, into service.
China keeping up with U.S. carrier technology
USS Gerald R. Ford steams through Atlantic Ocean on April 13, 2022. US Navy
Former U.S. Navy captain and Hawaii-based analyst Carl Schuster predicted that the Fujian's initial trials would take place in the spring.
"Based on the technologies and systems installed on the Fujian, the first sea trials will be conducted on/about March 2023 and consist of basic engineering and ship's maneuvering tests," Schuster, a former director of operations at the U.S. Pacific Command's Joint Intelligence Center, told CNN.
This would mark the beginning of a roughly 18-month period of testing that might result in the Fujian becoming operational by October 2024; according to Schuster, the initial testing would probably go for three to seven days.
"Each trial will be followed by an examination of what went right and wrong; and solutions to those problems, whether human or equipment-related, are identified and applied, respectively," said Schuster.
This data comes from MediaIntel.Asia's Media Intelligence and Media Monitoring Platform.
Original URL: Click here to visit original article