September 18, 2022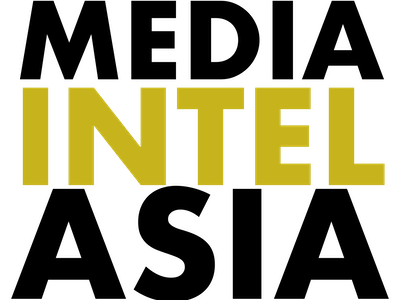 "One Guizhou BZK-007 drone flew just off the southwestern edge of the median line, and four Shenyang J-16 fighters, one Shaanxi Y-9 electronic warfare plane, and one Guizhou WZ-7 Soaring Dragon entered the southwest corner of Taiwan's ADIZ."
In response, the Taiwanese Air Force dispatched combat air patrol planes, issued radio alerts, and tracked the Chinese aircraft with land-based anti-aircraft missiles.
According to MND data, the WZ-7's presence is noteworthy because this is the first time it has been seen encroaching on Taiwan's ADIZ.
The WZ-7 Soaring Dragon is a High-Altitude Long Endurance (HALE) vehicle that is functionally and aesthetically comparable to the American Northrop Grumman RQ-4 Global Hawk.
Global Hawk unmanned aerial vehicle on the airfield. fishbones/iStock
The BZK-007 and WZ-7's arrival is part of a trend of escalating Chinese drone "intrusions" into Taiwan's ADIZ in the East China Sea, noted the report.
It is still unclear whether China would switch from manned to unmanned aircraft for its ADIZ "incursions" or whether a combination of the two is in the works.
What is HALE WZ-7?
The Chinese WZ-7, also known as Soaring Dragon, is a High-Altitude Long Endurance (HALE) drone type.
The Guizhou Aircraft Industry Corporation drone, which was created by the Chengdu Aircraft Industry Group, was unveiled for the first time to the public during the 2021 edition of the Zhuhai Airshow in China.
WZ-7 is allegedly one of the biggest reconnaissance drones in the world, according to information published by the Chinese Ministry of Defense.
The drone can supply information to ballistic missile launchers like the Chinese DF-21D. It is claimed to have advanced combat communication and electronic jamming gear that can be employed as a high-altitude communication transmission class. WZ-7 can also fly to the fleet of the adversary to activate electronic jamming gear.
This data comes from MediaIntel.Asia's Media Intelligence and Media Monitoring Platform.
Original URL: Click here to visit original article